Stay in Touch
Barnard and Columbia Architecture is dedicated to building a strong framework for alumni networking and to establishing a strong base of support for B+C|A and its students. 
Alumni News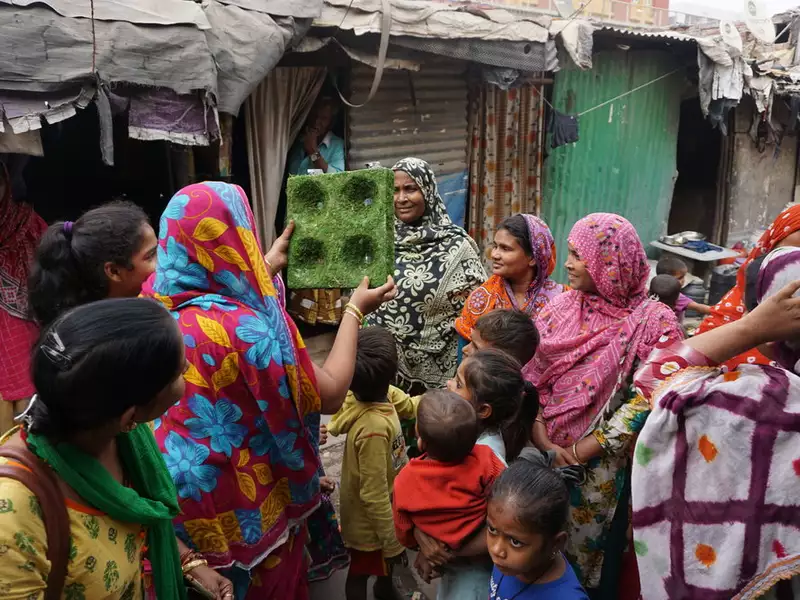 Green Screen is a passive cooling panel made of agricultural waste used in the slums of New Delhi. The product uses waste as a means to addresses the intractable problems of extreme heat and air pollution while adding beauty to the world.
April 3, 2019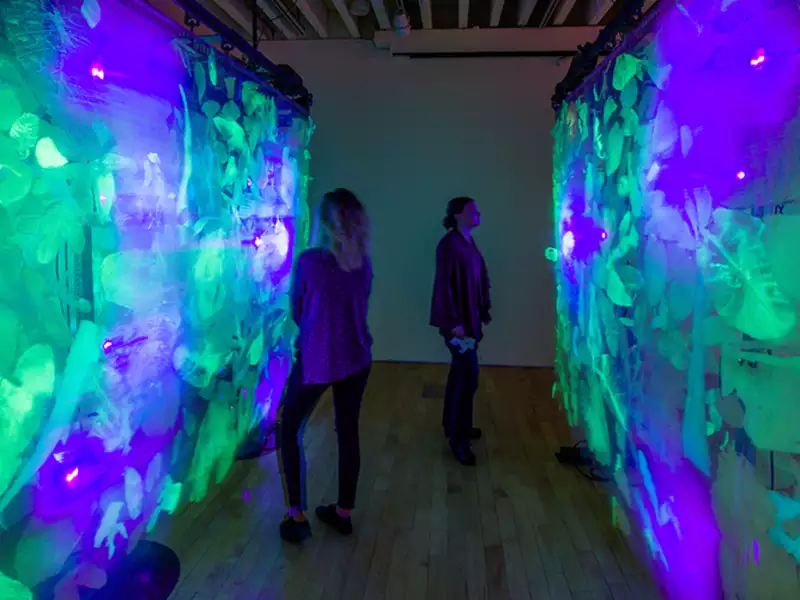 See Yourself E(x)ist focuses on human ingenuity, which flourishes despite the disturbing awareness that Nature does not recognize human existence.
January 12, 2018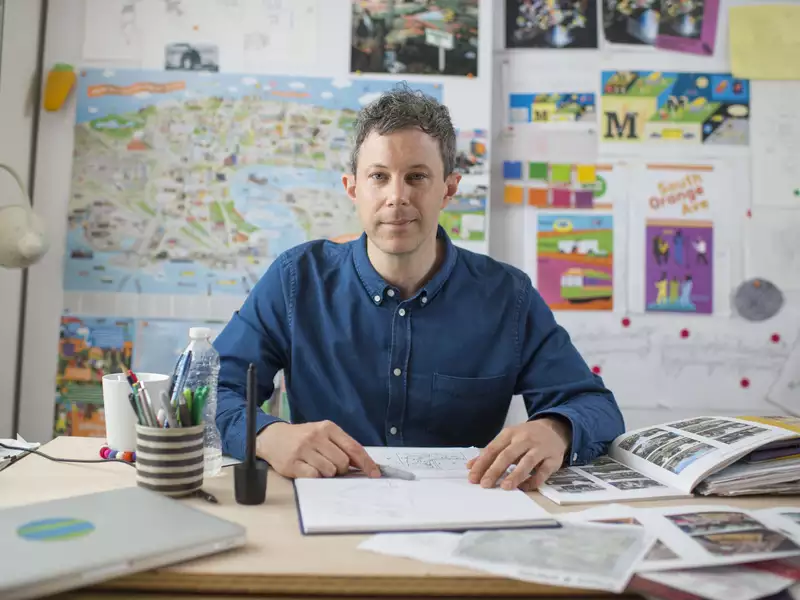 The Fellowship is an extraordinary distinction and its selection criteria include "promise for important future advances based on a track record of significant accomplishments."
October 11, 2017