Barnard College is known for its academic rigor, including in the arts. As a liberal arts college in New York City, undergraduates hone various skills with the guidance of seasoned professionals who are experts in their respective fields.
We spoke to the director and chairs of each department about what makes the end-of-year shows and performances by students in art, music, and theatre special.
Each semester, the department showcases student work from Barnard and Columbia. At the "New Year Show" (February 6-20, 2019), work from the fall semester was exhibited, and the "End of Year Show" (May 8-15, 2019) displayed work from the spring semester. With this format, seniors can see the progress of their work from earlier projects, and students new to the major can see what's expected. The shows also draw an audience of local alumnae.
The opening of The Cheryl and Philip Milstein Center for Teaching and Learning last fall inspired students, with its Design Center expanding the types of projects they can produce. Students integrated the digital tools and electronics that are newly available to them through the Design Center.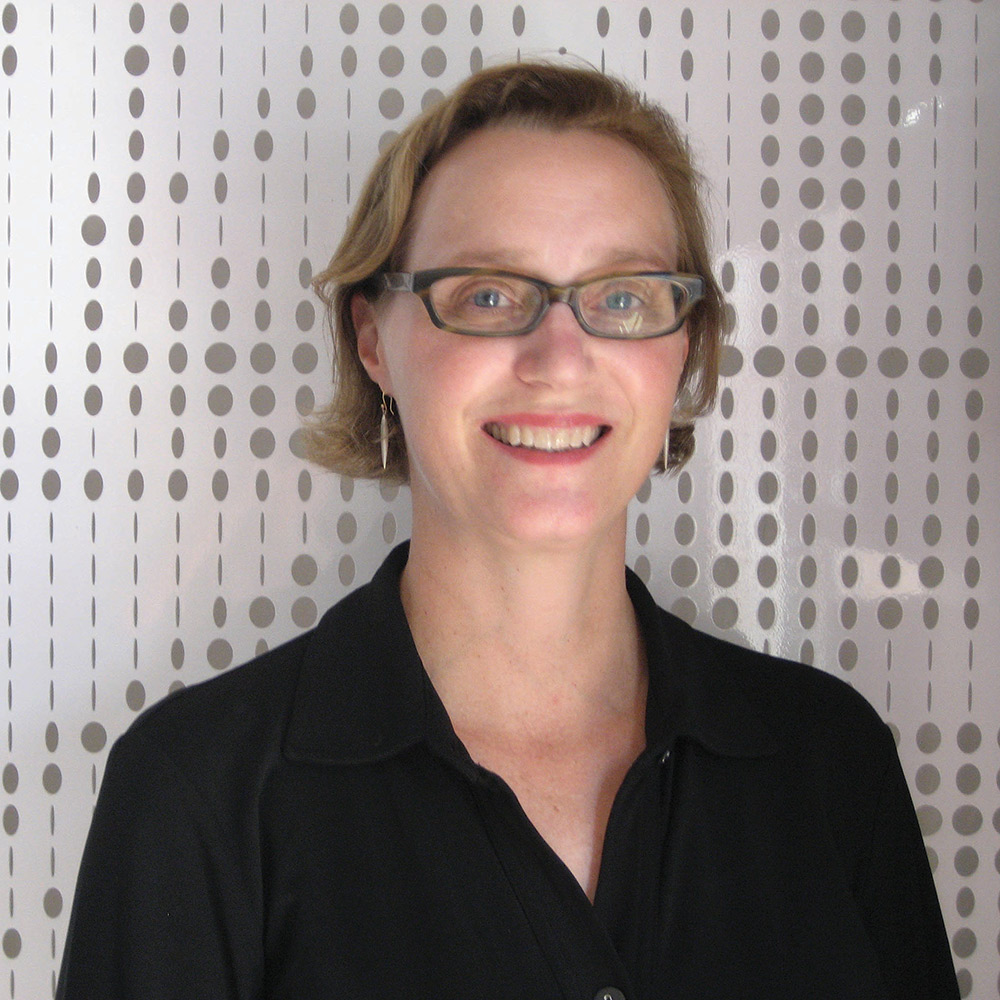 "It's always a celebration and is a moment to stand in awe of the risk taking, innovation, and experimentation. Across the curriculum, from studios to workshops to seminars, we are exploring questions of equity, community, and the environment. Our department has participated in the Harlem Semester for the last four years, working this spring with the Apollo Theater, to envision a new educational center that supports their mission. We have a new course on New York City's various diasporic communities — and that research, which was exhibited in our show, includes interviews with local organizations and community members, data visualizations and maps that document change over time across these communities, as well as photos and writing — supported by Barnard's inclusive pedagogy fund." — Karen Fairbanks, professor of professional practice in architecture and chair of the Department of Architecture
The year's fine arts show (April 28-May 5, 2019), titled "Obvious Rectangle," featured 14 seniors who laid "claim to space of their own, an act that is perhaps less overtly political than tackling issues head-on, yet no less radical in a time marked by polarization," the senior thesis catalog notes. Students presented digital art, drawings, film and video, furnishings, paintings, photography, and sculpture.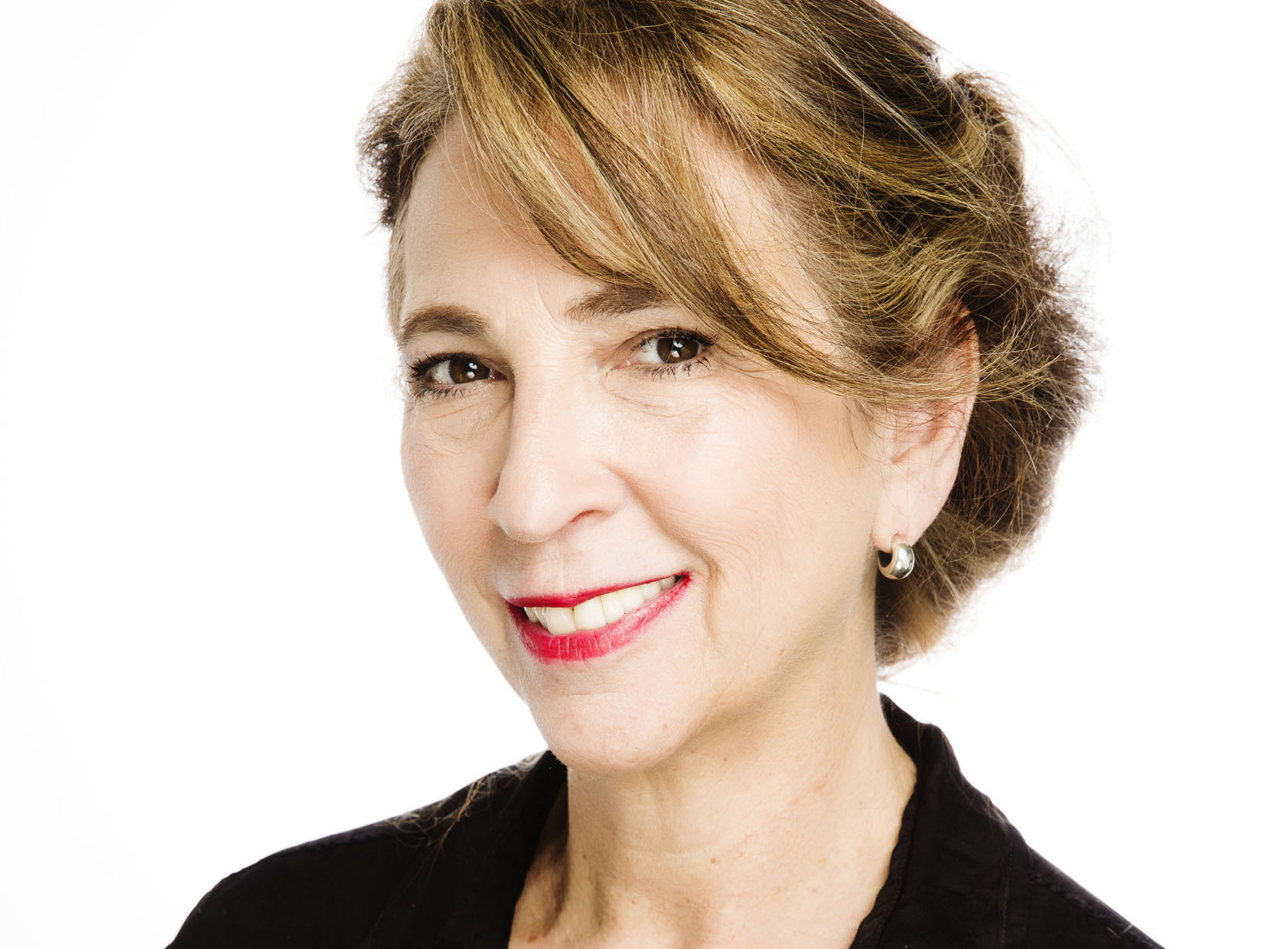 "This year's exhibition curator was Emma Quaytman '11. Emma is presently employed at the Whitney Museum of American Art. We feel that through employing young alumnae as curators for exhibitions we are able to connect our students to generational and community support. The senior exhibition provides each student with a public platform for individual creativity and visual communication. This essential public space is an opportunity to present four years of artistic work to family, friends, classmates, and the general public. The generosity and trust that takes place within the exchange between artist and audience is a valuable learning experience for all involved. This experience is critical to each student's personal growth as they prepare for professional careers in art and as the next generation of artists." — Joan Snitzer, senior lecturer in art history, co-chair and director of visual arts
The Department of Dance produced several performances this spring in addition to the Senior Creative Thesis Dance Concert (March 29-30, 2019). The annual spring concert, Barnard/Columbia Dances at Miller Theater (April 26-27, 2019), featured more than 50 students in new dances by world-renowned choreographers from Japan, Israel, and Brazil, and a repertory work by legendary dancer-choreographer Mark Morris. The department also hosted informal presentations, such as "Last Day Showcase" (May 6), involving more than 100 dancers of all levels from Barnard's studio classes to celebrate their training in every style, from classical ballet to hip-hop. Two seniors presented original dance films at the May 11 "College Exchange Screendance," hosted by Dance Films at Lincoln Center.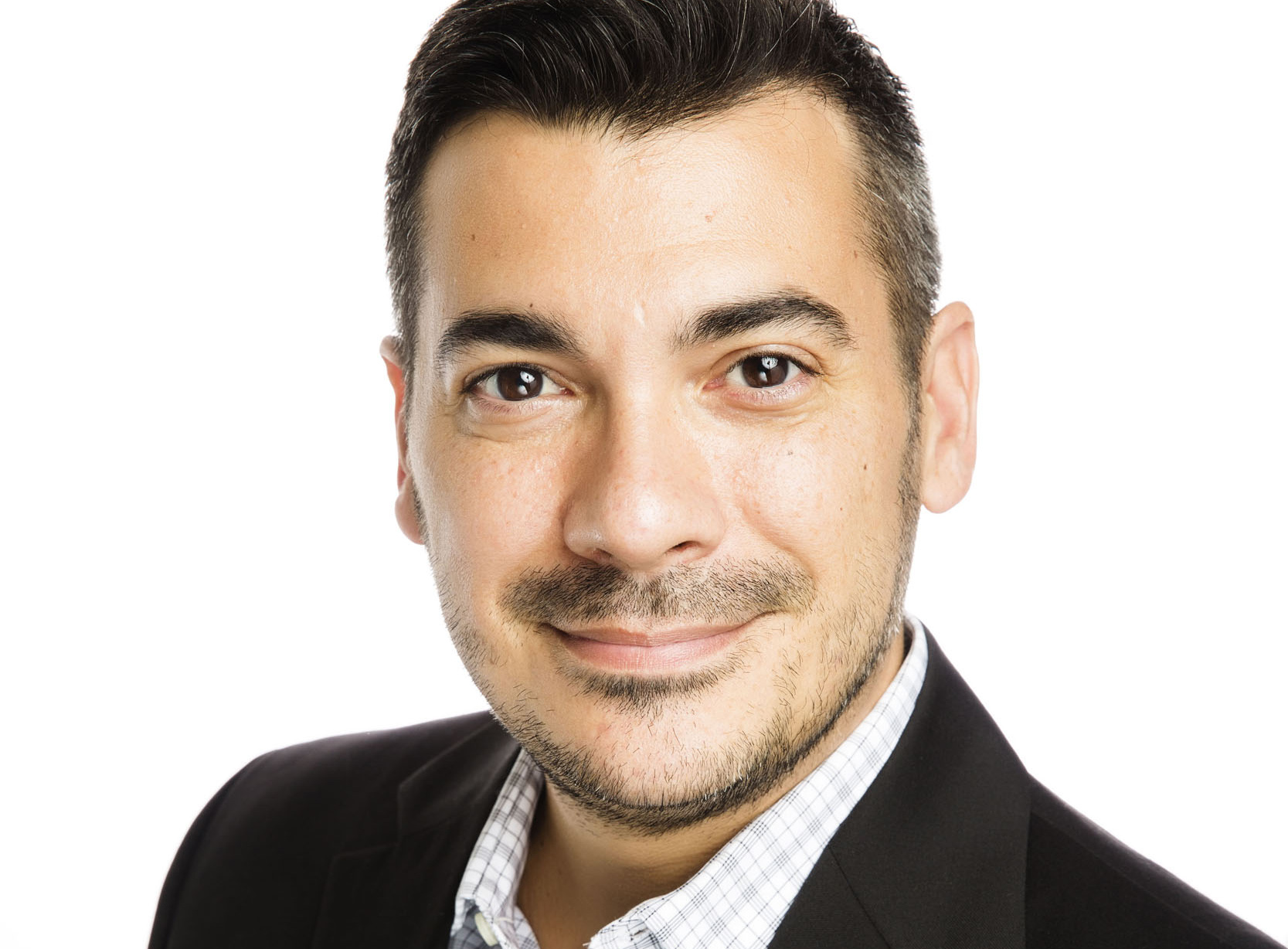 "The opportunity to perform means [having] another opportunity to investigate and explore questions we engage in in the studio, the movement lab, and archives. [Performing also affirms] the belief that dancing is a way of knowing that is exercised only in the moment of enactment." — Paul Scolieri, chair and associate professor of dance
Four seniors gave individual recitals or wrote a senior thesis throughout the academic year. Written theses were on ethnomusicology, and vocal and flute recitals were performed. On April 27, 2019, 70 members of the Barnard-Columbia Chorus sang "The Creation" by Franz Joseph Haydn (1732-1809) at the Church of the Ascension.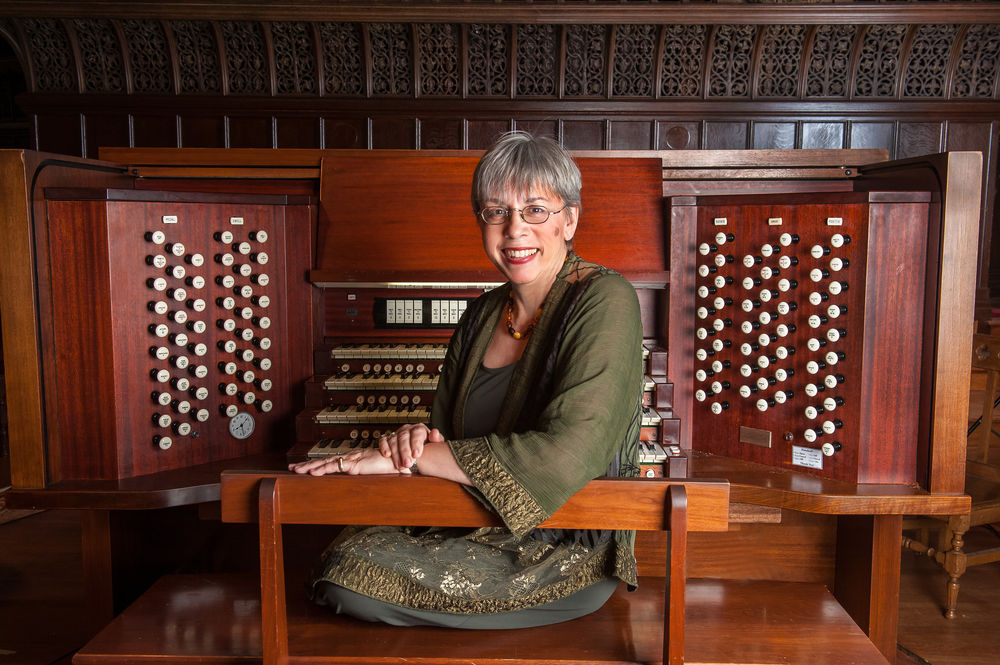 "The Barnard-Columbia Chorus began to work on 'The Creation' in January 2019, when the days were short and the weather bitter cold. The text of the piece is taken from the Biblical book of Genesis, relating the story of God creating the heaven and the earth and all living creatures. There is wonderful dialogue between the chorus and the many soloists who worked long hours perfecting the musical conversation among these intricate musical movements. The result is that the two-hour piece flowed with rhythmic precision and great joy. The energy, inspiration, and musicianship of our students and the orchestra brought this remarkable work to an audience of 450 people." — Gail Archer, director of the Barnard-Columbia Chorus and Chamber Choir and professor of professional practice
Watch the Barnard-Columbia Chorus Spring Concert from April 27, 2019:
Fifteen members of the Barnard-Columbia Chamber Singers performed a program of Renaissance and Baroque pieces in five languages on May 4, 2019.
"The Barnard-Columbia Chamber Singers performed two concerts in spring 2019: 'A Slavic Celebration,' on March 6, 2019, and 'Go for Baroque!' on May 4, 2019. We commissioned a new piece from Andrew Stolyarov on a text by Alexander Pushkin, entitled 'A Winter Road,' which we performed with the Alturas Duo. The Slavic concert also featured music by Smetana, Barton, Dvorak, Tchaikovsky, and Rimsky-Korsakov. The May concert featured our William Dowd harpsichord and included pieces by Josquin, Di Lasso, Schütz, Purcell, Bach, and Handel." — Professor Archer
The Department of Theatre presented a full season of performances this year, staged in the Minor Latham Playhouse and in the Glicker-Milstein Theatre. This season's Theatre Senior Thesis Festival (April 25-May 4, 2019) featured work in directing, dramaturgy, solo performance and playwriting, and staged reading. All production was directed, crewed, acted, written, and designed by students.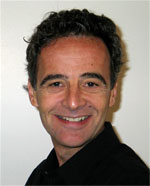 "Students are the central element of all of our curricular performances. The thesis productions at the end of the year in performance and in research make some of that work more visible, but not more important. The work of performance, whenever it happens, and in whatever connection to performance the student is working — actor, director, designer, dramaturg, writer, performer, critical researcher — is a moment where the interaction of critical and artistic engagement is made public, and that moment of performance is critical to the work of theatre." — W.B. Worthen, chair, Department of Theatre